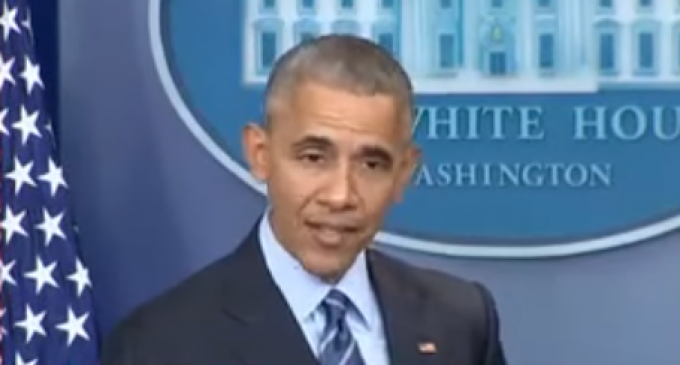 Mr. Obama is a supporter of what might be called "outcome based law."  In other words, the correct procedure according to Obama is not to determine what is right and just and then craft laws in support of those positions.  Instead, one is to see what the results of the law are and then reinterpret or change it as needed to get the desired result.
It is an incredibly dangerous approach to jurisprudence as the law becomes so flexible that no one can determine how it will be applied.  It is a recipe for chaos.  It is also a perfect technique for those who hold the Constitution in disdain as does Mr. Obama and those of similar political persuasion.
More on Obama's latest attack on the Constitution on page two.