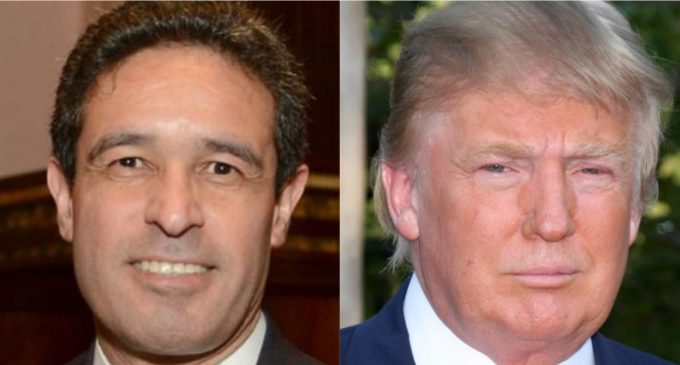 A second federal judge appointed by Barack Obama has ruled that House Democrats can subpoena President Trump's personal and business financial records, a decision that came just two days after a federal judge in Washington, D.C. said Trump's accountants had to comply with the subpoena.
As part of House Democrats crazed offensive against the President, they have not only subpoenaed Trump's personal records but that of his children and grandchildren as well.
President Trump and his family had filed suit against Deutsche Bank and Capital One to block the subpoenas, arguing that they serve "no legitimate or lawful purpose." Now that a second judge has favor on the side of Democrats, perhaps the grandkids will have to turn over the financials of their lemonade stands.
Move to the next page for details.