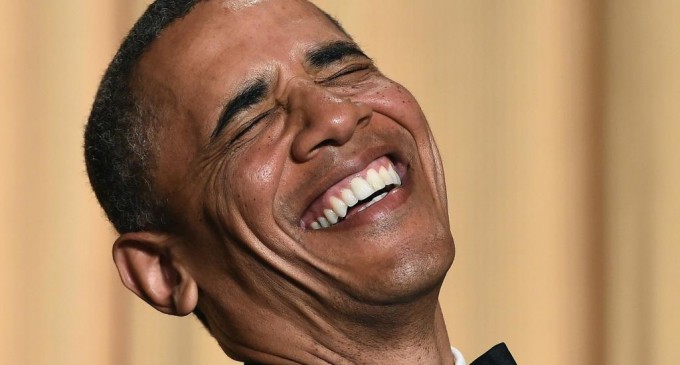 Barack Obama is making history once again this week. After ceding to Iranian nuclear demands and lifting embargos on Cuba with nothing in return, Obama will soon become the first U.S. president to visit Hiroshima, the city that was on the receiving end of the bomb that ended World War II.
While Obama insists that he has no intentions to apologize for the nuclear attack, many see his visit as a de facto apology from the man who seems to do nothing but degrade the United States on the world stage.
Among those offended is conservative icon Allen B. West, who claims that Obama's foreign heritage is likely to blame for his lack of respect for our nation's past. He doesn't just attack Obama, though. He lays blame at the feet of John Kerry, as well.
See his biting remarks on the next page: