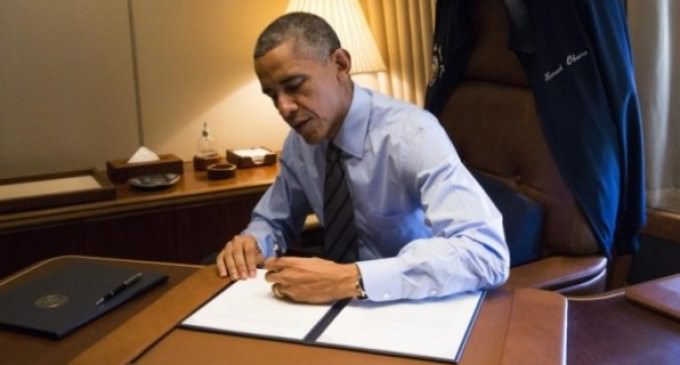 Obama is about to hire a massive pool of new contractors for detained illegal aliens – the equivalent of 5.5 million labor hours.
That's a lot of manpower to be given to these illegals!
But, hey, what a little thing like money matter when it comes to taking care of soon-to-be Democratic voters?
A little rant here…have you ever walked into a VA hospital? Have you ever looked a man in the eye who had ONE ARM after he lost it to his country…only to hear he is a happy man because he loves his country so much that he was happy to give so much to his country??
Will you give your arm, leg, or your life to your country?
These are the best men to represent what our country stands for…and they are getting screwed by the Obama administration. Nothing can be more infuriating…