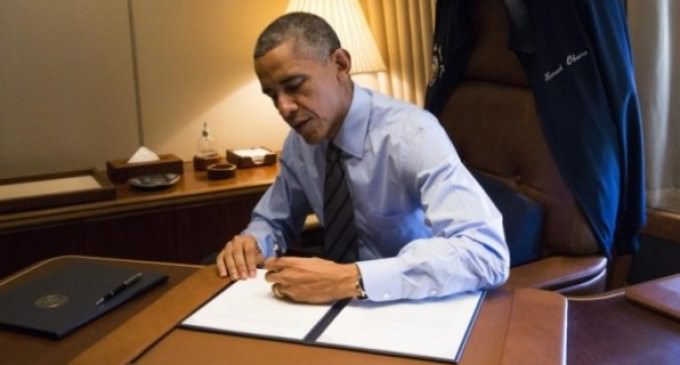 The Obama administration is ramping up to hire huge pool of new contractors for illegal alien detainees – an estimated equivalent of 5.5 million labor hours.
U.S. Immigration and Customs Enforcement (ICE) does not yet have proposal submissions from vendors, so they can't begin to estimate the costs of these support services.
That's what taxpayers' money is for: taking care of his soon-to-be Democratic voters.
See The Following Page: