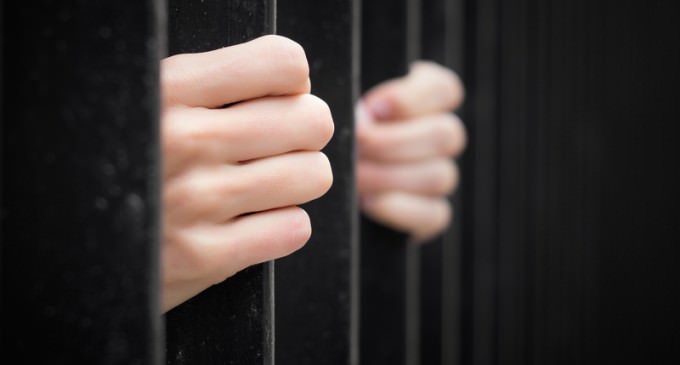 There are an estimated 2.4 million criminals locked up in U.S. prisons. To put this in perspective, we hold 25% of the world's prison population while we only account for about 5% of the world population. Something isn't right here.
77% of our 2.4 million criminals are there for victimless crimes. That's 1.85 million human beings. This means they were under arrest for actions that didn't harm anybody (except probably themselves), mainly for drug crimes.
The problem with this is the idea that the government's job is to protect us from our own bad decisions, but that's not it's job. Of course drugs are a huge problem in our country, but the government isn't helping by throwing addicts who need mental and physical help into prisons. It is a health issue, not a legal issue.
And President Obama seems to get that. Kind of.
SEE WHAT OBAMA IS DOING ABOUT MASS INCARCERATION ON THE NEXT PAGE: