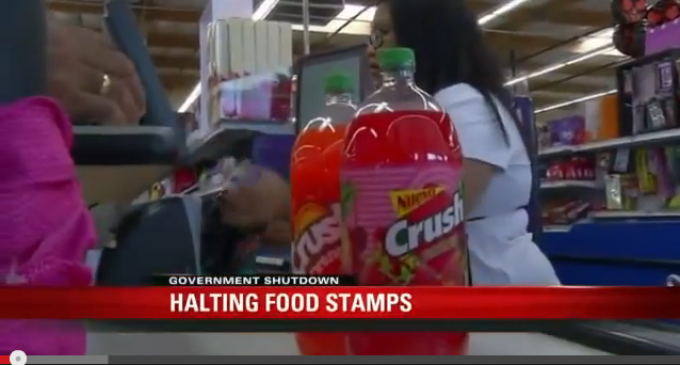 [double_paragraph][block]
Obama is using the American people as a pawn in his game to get what he wants.
He is having EBT shut down immediately in November, which poses the threat of riots, amongst other things.
If this doesn't raise alarm with you about this man's true feelings about the American people, nothing will!
It seems Obama is trying to be hated!
Read the USDA letter HERE
[/block][block]
CLICK the button to let us know if you'd support impeachment of President Obama.
[button link="http://app.getresponse.com/survey.html?survey_id=19120″ icon="128227″ target="" color="ff0000″ textcolor="ffffff" size="large"]Have YOUR Say![/button][/block] [/double_paragraph]
Fox 13