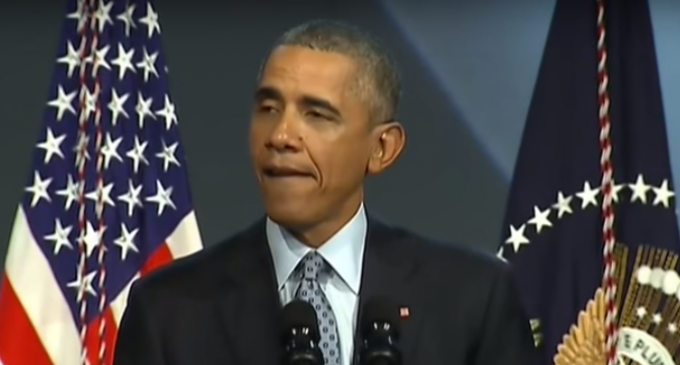 Obama is pulling the race card again in his never-ending agenda to divide the people of America and get them to turn on law enforcement.
During his address to Chiefs of Police, he made comments claiming that racism is "part of our legacy". At one point in the address he recalled a conversation he allegedly had with the Los Angeles police chief the week before, where they discussed law enforcement's history of racial bias, using his own life as an example.
He said that when he would get pulled over, some of the times he deserved it and other times he did not. Apparently this proves that all cops are racist.
Read more about these accusations on the next page.