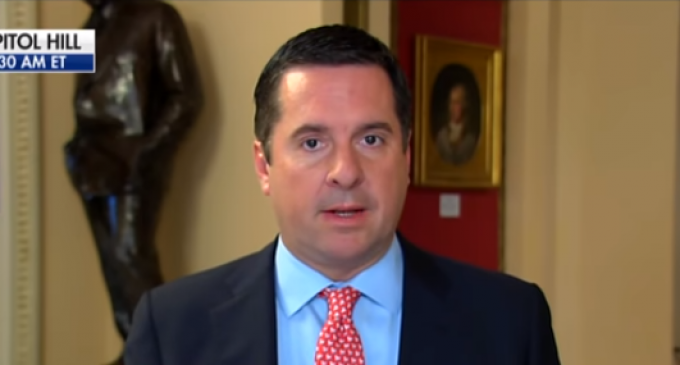 With subpoenas 'ready', Rep. Devin Nunes, the ranking Republican member on the House Intelligence Committee, is about to tackle the 'dirty cops' in both the FBI and DOJ as soon as Republicans take back the House. The corruption that stretched across departments allowed the Obama administration to fake evidence in obtaining a FISA warrant so that they could survey future Trump associate Carter Page.
From the James A. Wolfe, Senate Intelligence Committee Security Director, who had an affair with Ali Watkins of BuzzFeed, to the FBI agent who fabricated evidence to obtain the most recent FISA warrant, the process revealed a swamp that is deep and wide.
This process resulted in the infamous Steel Dossier, a debunked collection of accusations and false narratives funded by the Clinton machine. Clinton lawyer/handler, Marc Elias, was the liaison between Steele's "work" on the dossier and the Clinton campaign. He was also Hillary Clinton's General Counsel.
With Russiagate, the Mueller Report and Impeachment in the rearview mirror, Rep. Devin Nunes is on a mission to stop a repeat of the abuses perpetrated by the Democrat Party.