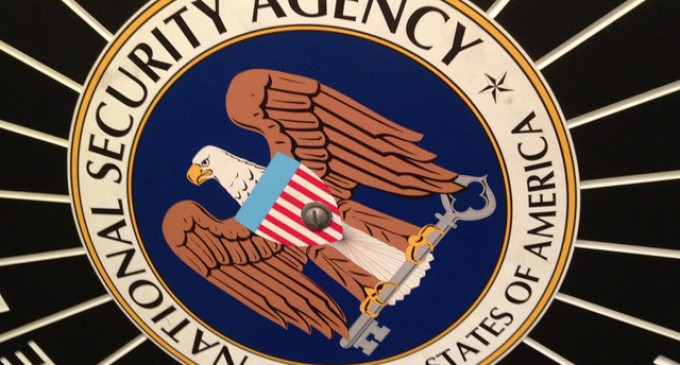 The National Security Agency (NSA) claims the event that took their servers for their website down for most of Friday afternoon and evening was not due to a cyberattack as some had speculated.
The website for the US National Security Agency suddenly went offline Friday in what some claimed was an Anonymous DDoS attack. The agency denied it was under attack, however, saying it was merely updating software.

NSA.gov was unavailable globally for several hours on Friday. Twitter accounts belonging to people loosely affiliated with the Anonymous hacktivism movement suggested they were responsible.
Source: RT
Photo: Chris Hardie on Flickr