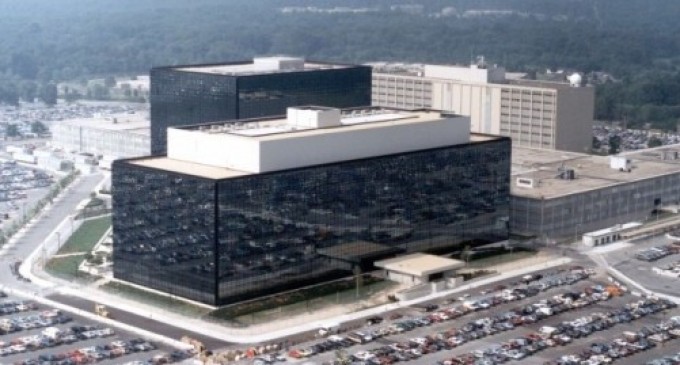 The National Security Agency (NSA) was likely the target of a cyber attack Friday. NSA.gov has been unavailable globally since Friday afternoon, most likely due to a dedicated denial of service (DDoS) attack which overloads a website with more traffic than it can handle.
The timing of the event supports speculation that it is related to a large "Stop Watching Us" rally in Washington D.C., scheduled for Saturday.
An NSA spokesperson told ABC News they are "looking into the Issue," but said the spy agency's internal network was "not at all" bothered, nor was any classified information in danger.

The spokesperson would not comment on the cause of the website's issues.
Source: RT
Photo: Wikipedia