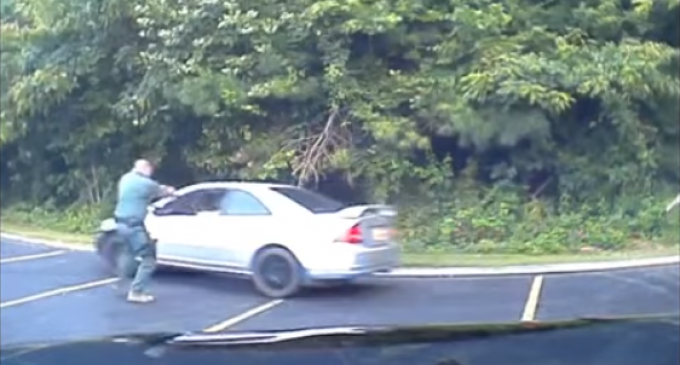 A police officer in South Carolina was cleared in the shooting of  Zachary Hammond.  Hammond was driving his girlfriend to a drug deal.
Hammond's girlfriend had been under investigation by under cover vice.  The girlfriend, Tori Morton was under investigation for drug dealing, and possibly other charges.
The shooting became controversial, as the police officer appeared to be attempting to stop Hammond from driving away, and Hammond careened his car toward the officer, who came in contact with the hood of Hammond's vehicle.
More on police shooting on the next page: