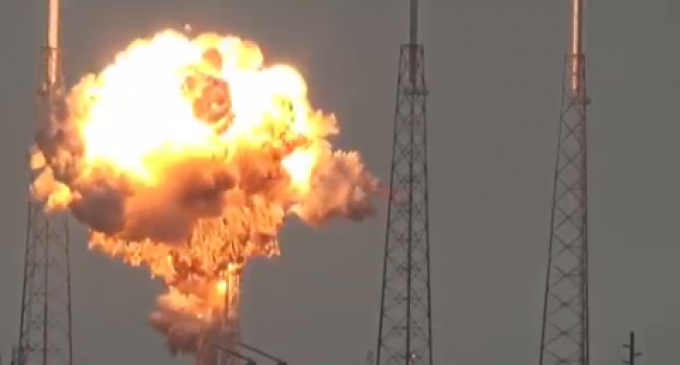 The recent explosion of the Space X rocket at Cape Canaveral last week has been a subject of both shock and curiosity. Elon Musk has revolutionized the electric car industry has now set his sights much higher, using his company Space X to offer the first commercialized space flights, something that Virgin Galactic's Richard Branson has been attempting to do for years. And for those of you who don't believe there's a market for that sort of thing, you couldn't be more wrong. People have actually already purchased tickets for the first commercial space flight . . . whenever that might happen.
The unexpected loss of the Space X rocket last week was allegedly caused by a routine systems check that had gone wrong and ended in the loss of a $200 million Amos-6 satellite built by an Israel-based company called SpaceCom, which was meant to be used by Facebook Inc to provide Internet service to fourteen countries in Africa.
And then there was Space X's Falcon 9, which was scheduled to launch two days later, but instead combusted and costed three major companies millions of dollars.
One accident happens, but when two happen, it starts to look suspicious.
Read the two prevailing theories on the next page.