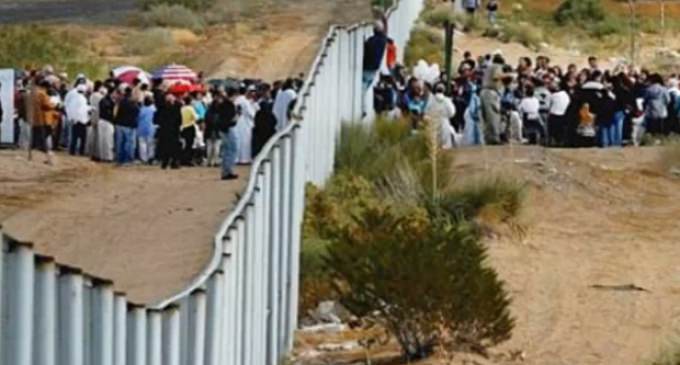 America's twist on open borders can be found in neglect and defective equipment, leaving significant security gaps at the Mexican border at many U.S. Customs and Border Protection bases.
There are specifically four border posts where agents work and live a week at a time which have inoperable cameras, increasing the chance of a breach of security, according to the Department of Homeland Security Office.
At other posts there are insufficient access controls and the U.S. Customs and Border Protection does not consistently conduct security inspections of these bases and facilities.
These bases, along the Mexican border are located in important and most time high-risk placers along the U.S.-Mexican border.  The western desert of Arizona is where one base is located and if "very active in illegal cross border activity involving aliens and narcotics," Custom officials have reported in their official report.
These are the kinds of stories that make the American people highly in favor of Trump's "build a wall campaign".  Read more about failed U.S. Customs and Border Protection bases on page two.