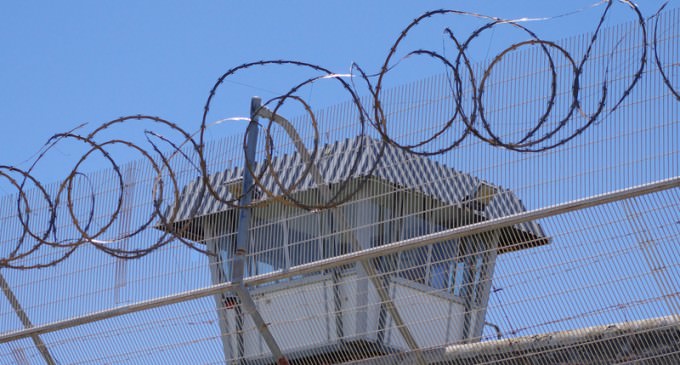 The issue of mass incarceration is brought up frequently. But few Americans truly know just how serious this issue is. They hear statistics, say, "Oh well," and continue about their day.
Most Americans don't know realize the costs to the nation of such a criminal justice system. We have 25% of the world's prison population, but only 4% of the world's total population.
To accommodate for all these prisoners,  we build a new prison every ten days, on average.
DOES THAT NUMBER SOUND HIGH? LEARN WHY ON THE NEXT PAGE: