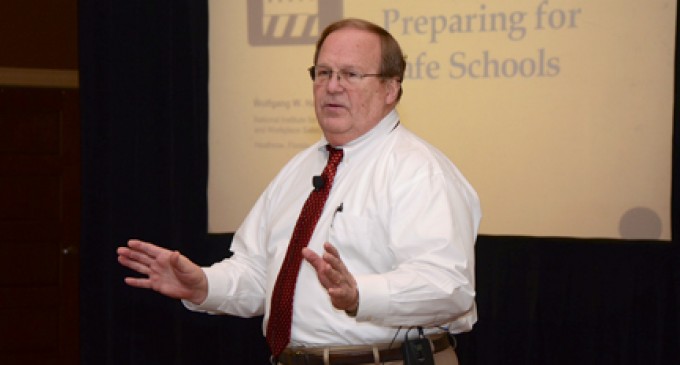 Wolfgang W. Halbig , a former state trooper, US customs agent and national school safety consultant, states that:
'Sandy Hook was a scripted event, at least two years in planning'
He doesn't believe that any kids actually died in the event. As incredible as it sounds, he points out many, many very basic parts of the official narrative that just doesn't make sense at all:
* Law enforcement parked 1/4 mile away upon arriving at the scene. Why didn't they rush to a heart-wrenching emergency?
* No trauma helicopters were ordered. Unheard of for an actual emergency.
* No paramedics were allowed in the school. Also unheard of…
* Parents weren't allowed to see their deceased kids. What???
Read the full list below on next page: