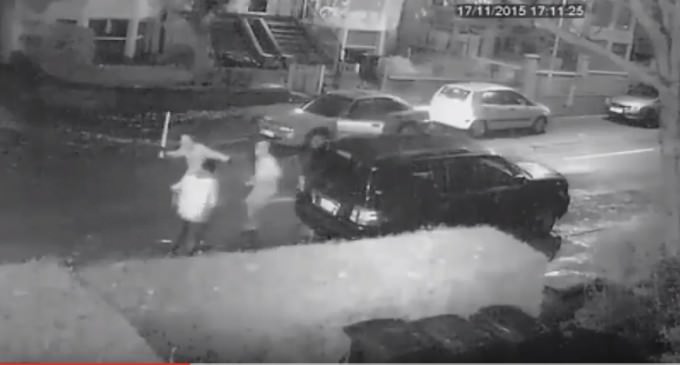 Nissar Hussain, a Christian who once a Muslim, was attacked by two Muslims because he left their faith to follow Jesus.  While walking out his gate, in his Bradford, England neighborhood, he was attacked by two Muslims wearing hoods, who beat him with the handle of a pickax, breaking his kneecap, fracturing his arm and giving him a concussion.
Nissar says that this is not the first attack on him and his family since his conversion to Christianity, as he has lost thousands of dollars worth of property and vehicle damage.
Read his about his righteous response to this barbaric attack on the next page.