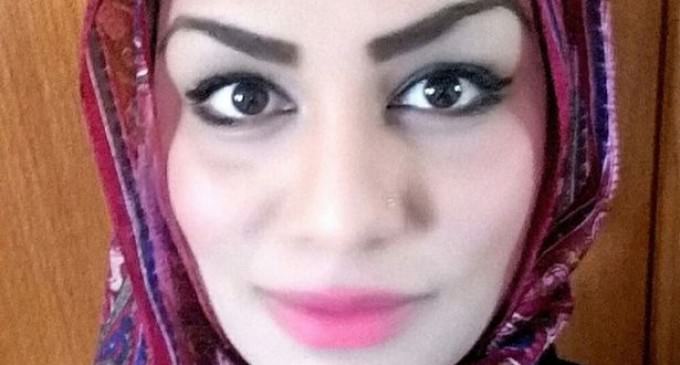 The clash of civilizations is certainly heating up as we are starting to see the smallest of everyday events spark national outrage with those one each side of the 'Muslims as terrorists' debate digging in.
Tahera Ahmad, 31, was refused an unopenned can of diet coke on a recent United Airlines flight because she could, as staff told her, use it 'as a weapon'.
But, as it turns out…she has ties to some rather unsavory characters….
MORE NEXT PAGE: