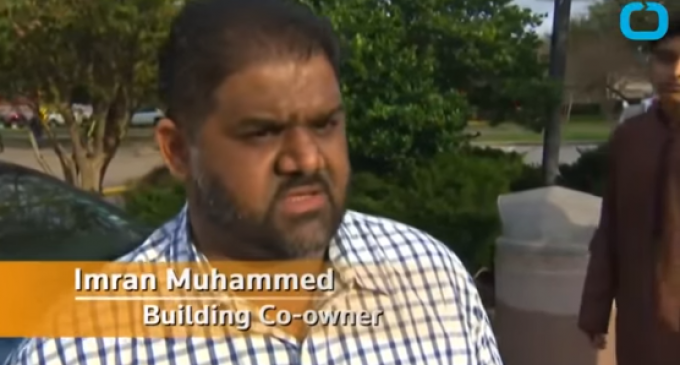 A devout Muslim, Gary Nathaniel Moore, who attended a mosque for five years, seven days as week and five times a day to pray, was arrested for arson of the Houston mosque, Islamic society of Greater Houston, set Christmas day.
Moore was arrested on an early Wednesday morning, right after midnight and in court hours later.  He told investigators that he had been at the mosque on Christmas day, to pray and was the last person to leave.  He claimed he saw no signs of fire or smoke as he departed, only returning to the scene because a friend told him about the fire.
Moore was identified by surveillance video from area businesses by investigators.  A search warrant on his home was conducted and a backpack and clothing that matched the footage and charcoal fluid lighter that seemed to be the same as a bottle found at the scene.  Moore's bond has been set at $100,000.
Read more  and view the video about the arson on the following page.