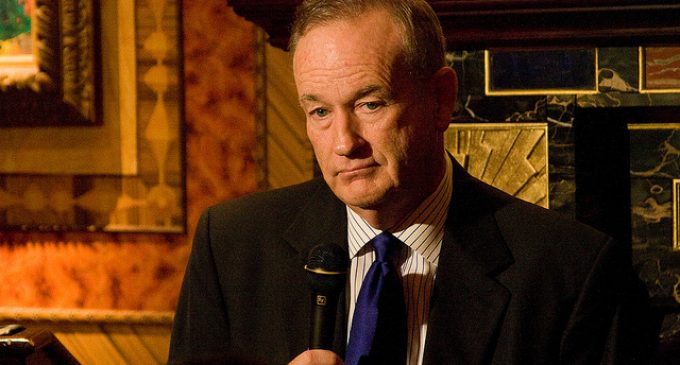 Fox News took a sharp left turn yesterday with the firing of its top cable news personality. Bill O'Reilly has been the target of sexual harassment accusations made by lawyers who've made their fortune by smearing prominent conservatives with similar charges.
The decision to jettison the star of The O'Reilly Factor, after his top-rated prime time program made billions for the network, came from James and Lachlan Murdoch, sons of Rupert Murdoch, founder of Fox News.
The harassment allegations prompted some advertisers to cancel sponsorship of the O'Reilly program, and came on the heels of an earlier harassment scandal involving network president Roger Ailes, who was shown the door as well.
Learn more about the classless manner in which the Murdochs handled the situation and the program reshuffling that will shift the channel further away from conservative views. It all can be found on the next page.