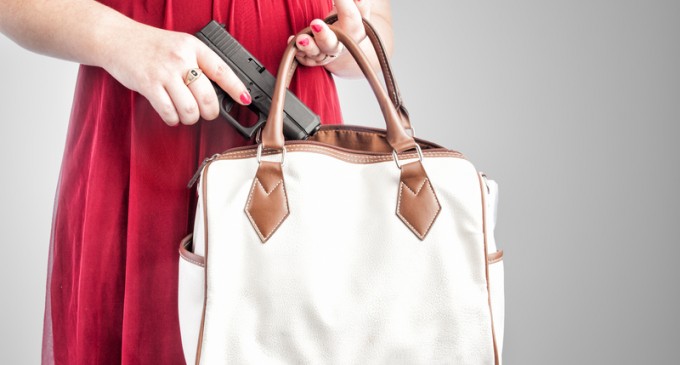 It seems the liberal media is unable to keep its sheep in the fold, so to speak.
The left's flagship news outlet, MSNBC, proved just that when it posted an online poll asking it's fans to weigh in on the issue of people carrying guns in public. Featuring such vehemently anti-gun commentators as Rachel Maddow, Lawrence O'Donnell, and Mika Brzezinski, it was practically a given that the people polled would side against the Second Amendment.
The final results of the poll, however, were very different from these expectations. Instead of having a stout majority firmly against Americans being able to carry their weapons in public, the poll ended with 440,000 respondents agreeing that citizens should be able to do so if they wished.
Learn more about the MSNBC poll on the next page: