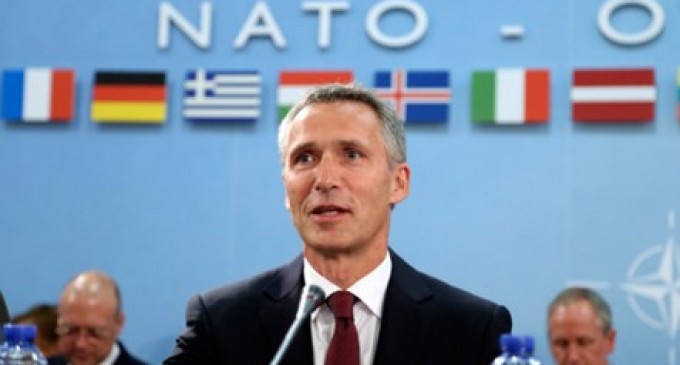 It comes as no surprise that the mention of WW III evokes some strong emotions.  Only those complete detached from for world affairs or who are numb to the certain results of a world war gone nuclear will shrug the possibility off without a thought.  That nations are making moves like they are anticipating WW III breaking out indicates there are those in power who are thinking the unthinkable.
Recent Russian efforts to prepare its citizens for war are ominous.  So is the buildup of Russian and US forces near Russia's western border with Europe.
More disquieting news out of Europe is on page two.