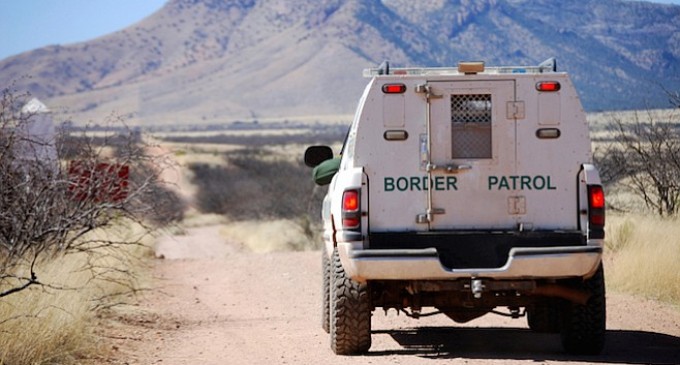 Two Pakistani and Afghan men who were smuggled through Tijuana-based border pipeline were found to have ties to terrorist groups according to a letter sent by U.S. Rep. Duncan Hunter to the Department of Homeland Security. Muhammad Azeem and Muktar Ahmad, both in their 20s, surrendered to U.S. Border Patrol agents back in September, according to Immigration and Customs Enforcement.
This is part of a trend in which "military-aged men," specifically Pakistanis and Afgans, have been using the immigration processing protocol to be released "on their own recognizance" into the U.S. There will be more details on this process on page 2.
This method has changed, however, as individuals have been spotted traveling further north and often alone. ICE has notoriously had trouble capturing every illegal immigrant who passes into this country, and without stricter enforcement of the border there doesn't appear to be any further obstacles for these individuals to overcome. In other words, foreign nationals from traditionally belligerent national origins have been coming into the country unchecked. This is how terrorist infiltrate our nation.
Find out more about these developments on page 2.