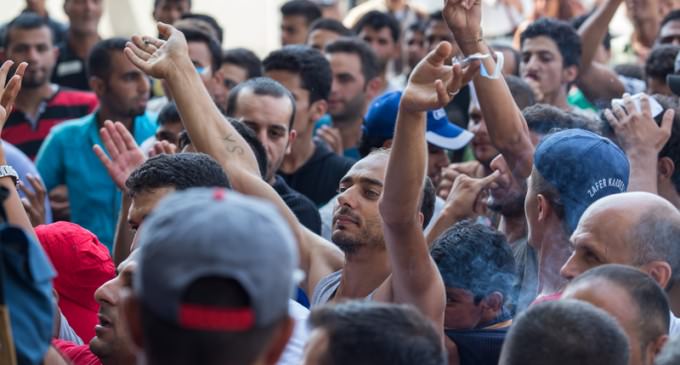 Catering to the millions of migrants that have flooded into Germany is finally coming back to haunt them. Earlier this week, twenty migrants sued the Berlin State Office for Health and Social Affairs because of the time they had to wait to register their asylum cases and receive their welfare handouts.
It turns out that anything over a week is unacceptable to these "guests" who are demanding instant payment. While America might have created the monsters that sent these refugees flocking into Western Europe, Germany and other countries are responsible for what the demanding population of refugees have become. And German plaintiffs are only making the matter worse.
Read what they're doing on the next page.