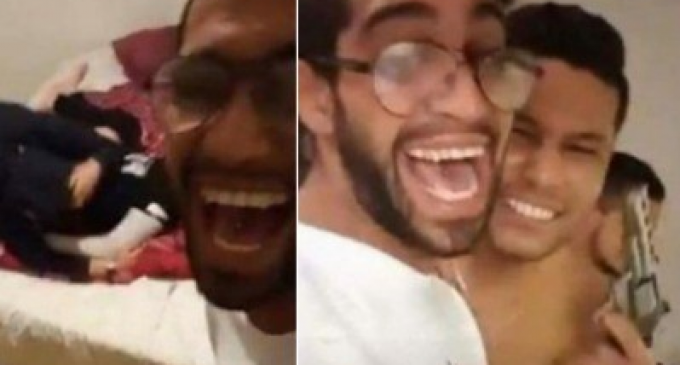 It's becoming increasing clear that migrants have become infallible in the eyes of the left — especially in Europe. Despite skyrocketing crime rates linked to migrant populations, some courts are unwilling to properly punish alien offenders. Instead, they're giving them leniency not reserved for natural citizens.
Even migrants who have committed the most heinous crimes imaginable are getting off the hook. Several months ago, a group of afghan migrants streamed a three-hour rape on social media. The story sparked outrage across the world and on the Internet. Their crime became a symbol for the rising crime and anti-women beliefs seen across the larger migrant community. Witnesses wanted the perpetrators to be prosecuted to the fullest extent available by law.
This week, the Swedish justice system revealed the rapists' fates — and people aren't happy.
See what will and will not happen to the afghan rapists on the next page: