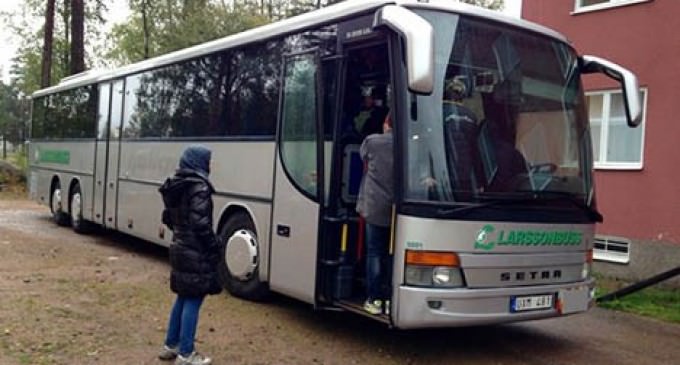 The Syrian refugees or "guests" as some Western European governments have been referring to them as, have been arriving in Sweden by the busload and turning down the beautiful accommodations being offered to them.
Picky migrants have been refusing to get off of the bus after discovering that their new home wasn't in the city, but instead in the more rural parts of the country. Despite having beautiful greenery and converted resort accommodations, many are finding themselves suffering from agoraphobia – a fear of wide open spaces – and are not enjoying the cold weather.
Seeing how it's cold for a majority of the year in Sweden, these picky migrants aren't really in a place to be making demands.
Read more about the picky migrants on the next page.