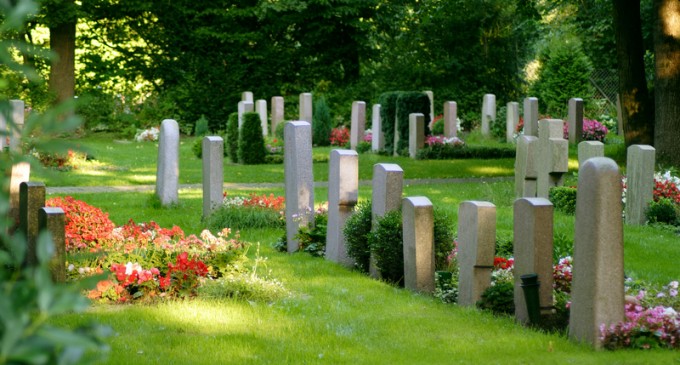 Germany is looking at another rape scandal this week, after a 40-year-old man from Eritrea, who happened to be a refugee was arrested for sexually assaulting an elderly woman at a cemetery in North Rhine-Westphalia. Did I mention the man was a migrant? It would seem you have to repeat that word several times as well produce photo and video evidence that it happened. You know how much the German government likes to cover up incidents involving migrants.
The attack took place in the German town of Iddenbueren on Sunday. The assailant was arrested after a local resident told police that he heard a cry for help coming from the cemetery. The victim, a 79-year-old, who lived at a local nursing home, was at the cemetery visiting her long-dead sister. She was given first-aid before being transferred to a hospital for treatment.
As for the suspect.
Find out what happened to him on the next page.