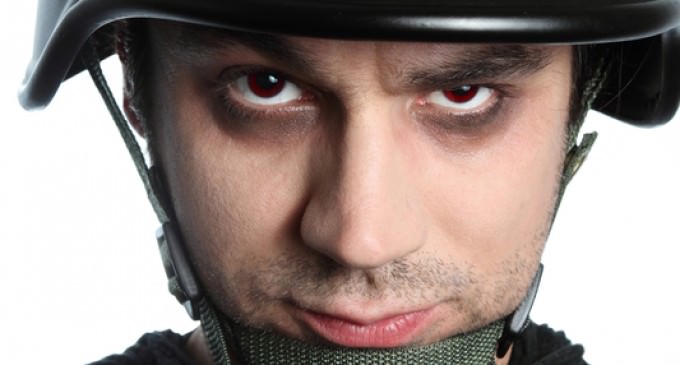 There is often an expectation that police officers will treat other cops differently than the general public. This isn't rare and many officers admit that the 'thin blue line' of camaraderie that unites them includes special considerations. What does this mean? Do cops think they're above the law they're supposed to enforce?
Take, for example, the case of the department of Methuen, Massachusetts. If you're a biased, dishonest cheater, then they're looking for you!
In a standard interview for potential police, they now look exactly for those who are unethical liars with no conscience.
FIND OUT HOW THEY SEEK THE UNETHICAL ON THE NEXT PAGE: