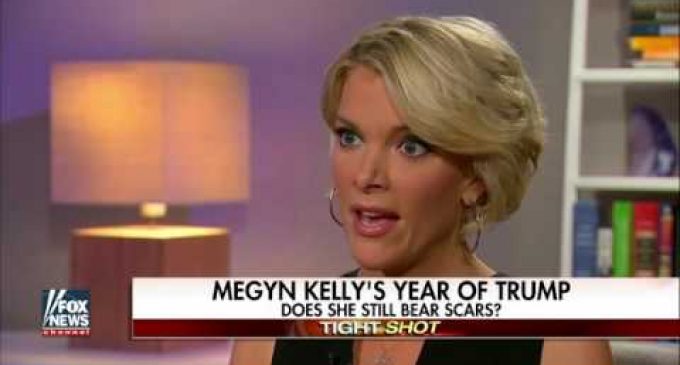 It looks like the Megyn Kelly vs. Donald Trump conflict is flaring up again.  Recall that this feud got started during the first Republican presidential debate, and has continued, off and on ever since.  Both parties have taken to Twitter to vent their anger with each other.  Kelly has claimed to be just doing her job as a journalist.  Trump, as we know, is never one to back down from a conflict, or miss an opportunity to call someone out.
Former Speaker of the House Newt Gingrich even got involved in the feud, launching a tirade against Kelly.
As the FOX journalist starts making the rounds to promote her new book, her conflict with Trump has gotten hot again, dragging in even more participants as Kelly made remarks smearing other FOX correspondents.
The latest is on page two.