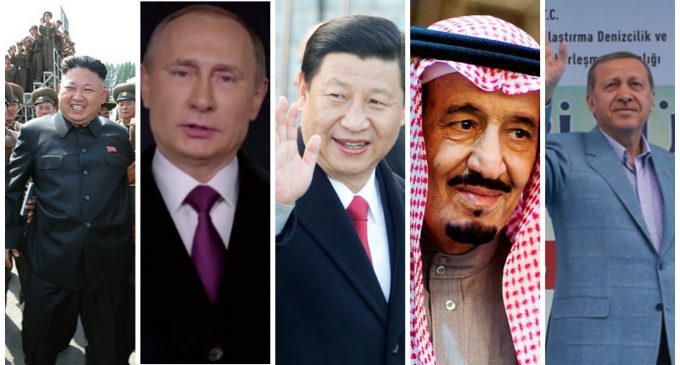 Obama asked, and Congress caved. Now, on October 1st, the United States has relinquished control of the Internet and has handed it over to the global community.
What happens now is unclear. Many agree that the United States will be unable to reestablish control over ICANN, the Internet Corporation for Assigned Names and Numbers, but people are less certain about who will eventually take charge.
Some claim that the U.N. will take over, while others are pointing toward foreign governments. Unfortunately, the leading contending states have been described as "hostile governments" with less than stellar records regarding free speech.
Breitbart has compiled a list of the countries in contention for Internet control and their respective records regarding free speech online.
See worrying the list on the next page: