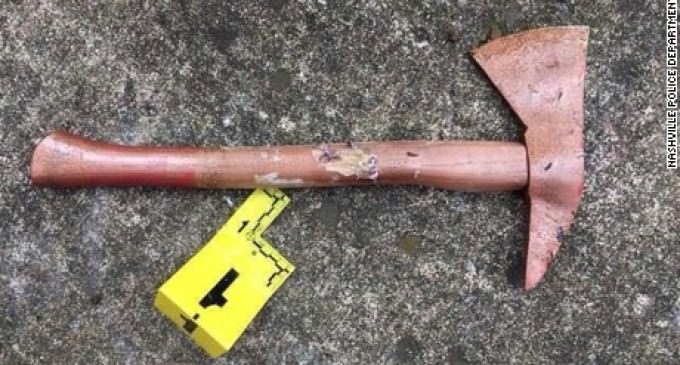 Media's lies about latest "Theater Shooting Horror"
Another week, another movie theater gunman attack, this time in Antioch, Tennessee. Thankfully, no one wound up seriously injured. But again, the virulent cries for gun control erupt.
On the spot, crack reporters informed us with pinpoint accuracy that the murderous gunman was a 29-year-old named Vincente David Montano who may have also been 51 years old. He was fully armed with… a pellet gun. He had been committed to mental hospitals four times in the past decade. See how the media handled this on the next page.