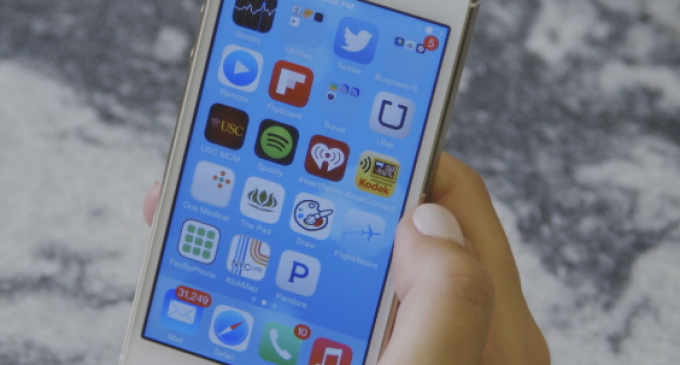 In a tweet from their official Twitter account, Pandora wrote, "We stand together. #BlackLivesMatter  #LoveAboveAll".  The image connected with the tweet said, "Our hearts ache for all those who unfairly lost their lives. We stand with marginalized communities. We stand for racial justice. We stand for equity. And we stand together to make this world a better place."
This is extremely divisive and many Pandora listeners were not pleased with the sentiment.  One follower stated, "Shut up and play music, no one is paying for you political views."  Another tweet suggested changing to Spotify, while another listener said he deleted his Pandora account.
Read the rest of the Pandora backlash on the next page.