Right after five Dallas police officers were murdered, gunned down by an anti-police and anti-white hater, Pandora, an internet radio service, demonstrated their political views and indecency all in one tweet.
Like many of their Silicon Valley tech cousins, such as Google and Twitter, Pandora shared their support of the Black Lives Matter movement in the most insensitive time and place.
We stand together. #BlackLivesMatter
#LoveAboveAll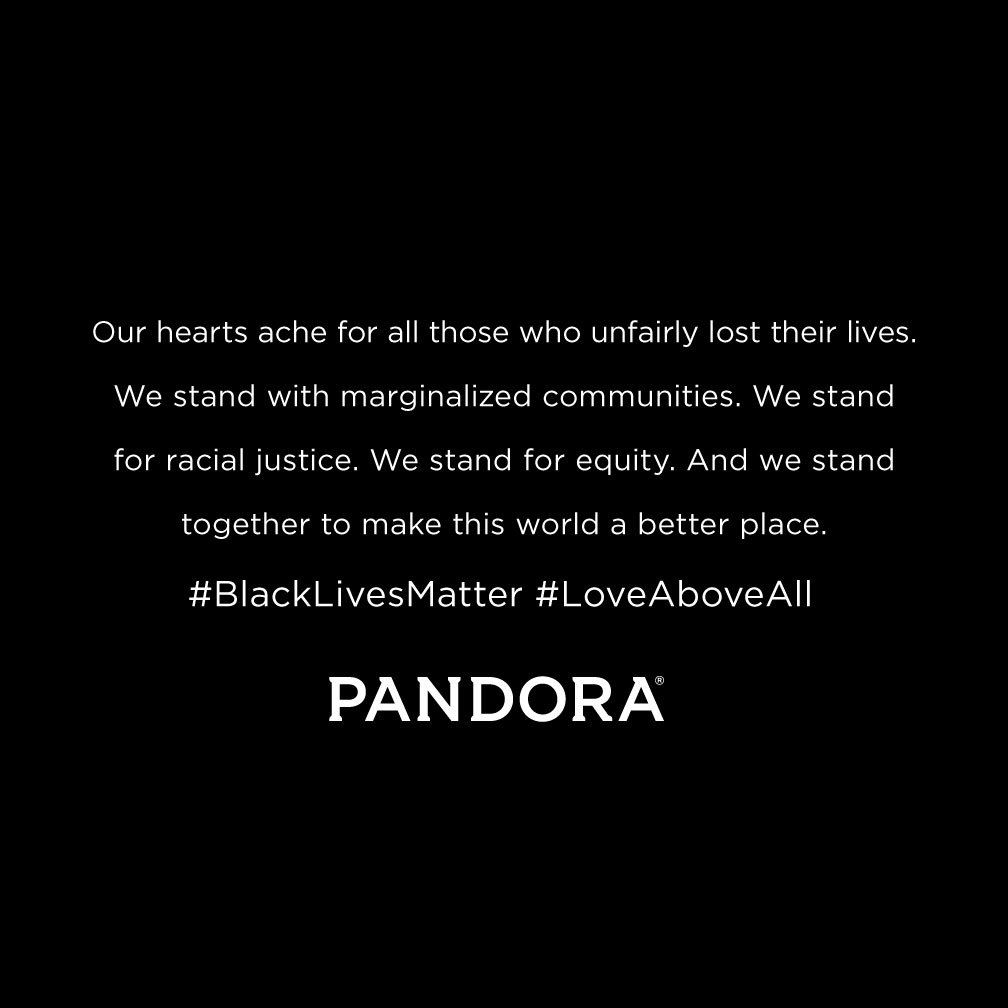 The backlash was immediate with many Pandora subscribers calling the out the company for their inappropriate tweet.  Not only did Pandora step on the toes of the men and women in blue, but also on all those who love the red, white and blue, and desire to unite and not further divide the nation.
Once again it seems that users don't take kindly to tech companies pushing their political views on their userbase and further dividing their community by taking a stance on issues that do not relate to them. With companies such as Twitter adding Black Lives Matter emojis to their platform and other tech giants announcing their support of the BLM movement, it's no surprise that a failing music service such as Pandora would attempt to jump on this particular bandwagon, but just as it did with Microsoft, it seems that this liberal pandering may backfire.
Did Pandora even think about the backlash before they hit send? Probably not. Tweeting emotions does not require thought or logic.
Source: Breitbart