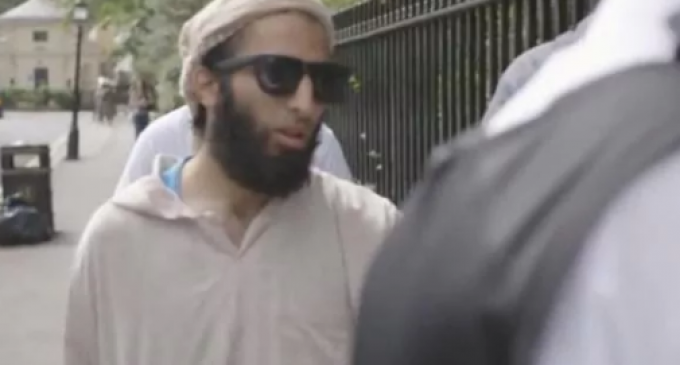 Raids on Pakistani London Bridge terrorist Khuram Shahzad Butt's house reveal the radical Islamic terrorist was connected with tunnels under Parliament buildings.
Former intelligence operatives have been warning for years now that we will soon be seeing waves of attacks by jihadist using tunnels to access major buildings such as malls and government facilities.
Dr. Jim Garrow, an ex-CIA operative speculates the terror of these extensive attacks will be catastrophic with jihadist being able to access enough weaponry to defeat local law enforcement and medical responders. More on the next page.
Jordanian journalist, Fouad Hussein wrote an eerily creepy book on Al-Qaeda's 7-step plan to rebuild a global Islamic caliphate. So far his predictions are right on track. This book titled "Al-Zarqawi: Al-Qaida's Second Generation " is based on conversations he had visiting Abu Musab al-Zarqawi and other Al-Qaeda leaders in prison.
Something discovered in connection with these tunnels is leading many to speculate that another one of Fouad Hussein's terror predictions is about to unfold.
More details on the new tunnels found under Parliament on the next page