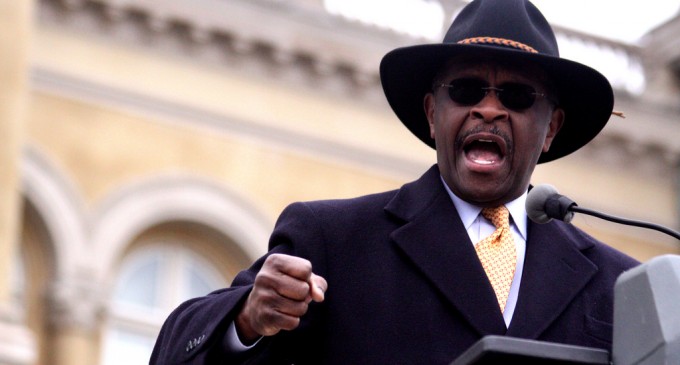 The U.S. credit rating has been downgraded by a Chinese ratings agency, indicating a continued negative outlook for the dollar.
Click Play and Listen to this clip to find out why:
[soundcloud]https://soundcloud.com/rare-us/herman-cain-on-the-u-s-credit[/soundcloud]
As we mentioned before, the deal to end the shutdown has effectively removed any enforcement of the debt ceiling until February 7th. No wonder the Chinese consider loans to America more risky.