Linda Sarsour got caught on video telling attendees at the ISNA's 54th Annual Convention that Muslims should refuse to assimilate and that fighting President Trump is a form of religiously mandated Jihad.
Linda states that Muslims have "NO need to assimilate" and that fighting the Trump Administration is a form of JIHAD!

"They are relentless, they are persistent and consistent and want to see how much as a community we can endure and wanna see who our friends are and how hard we are going to fight back against this administration."

"And I hope that when we stand up to those who oppress our communities," Sarsour continued, "that Allah accepts from us that is a form of Jihad! That we are struggling against tyrants and rulers–not only abroad in the Middle East…but here in the Unites States of America where you have fascists and white supremacists and Islamophobes reigning in the White House."

Sarsour also said, "Our number one priority is to protect and defend our community, it is not to assimilate and it is not to please any other people and authority…Our TOP PRIORITY even higher than all those priorities is to please Allah and ONLY Allah!"
The hypocrisy of the left is almost beyond comprehension. You'd think the left would realize the irony of asking Sarsour, the woman who boasted that she wanted to cut women's vaginas off, to organize the pink hat women's marches.
Sarsour, a Palestinian-American, has complete freedom to urge Muslim- Americans to commit Jihad against their president without repercussion. She has known terror connection but more freedom than most people walking through an airport.
And yet liberals attempt to berate the intelligence of conservatives who question the value of letting radical Muslims practice Jihad as a religiously protected right in America or mass un-vetted immigration from radical Islamic countries.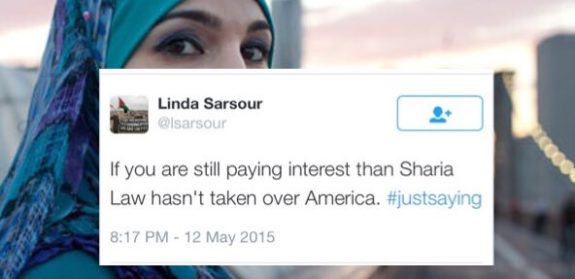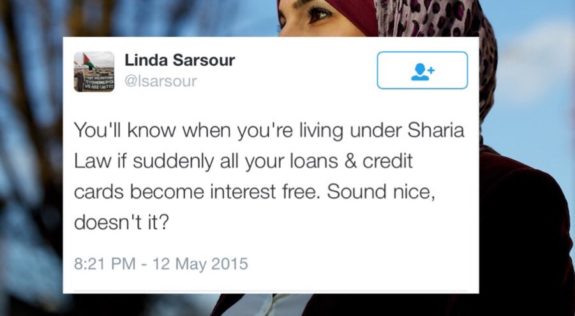 Source: The Gateway Pundit