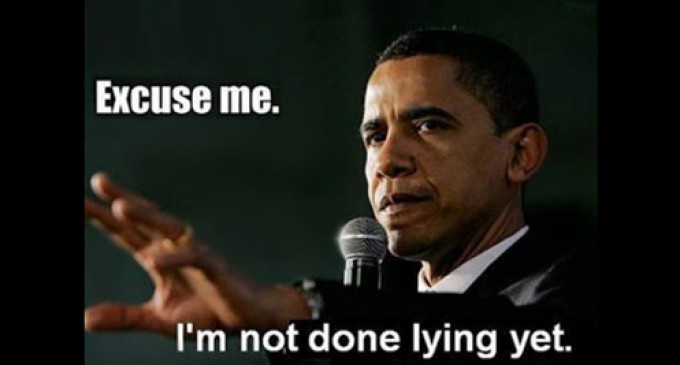 Repeating a lie doesn't make it so, unfortunately for the Obama administration's pet project, the Affordable Care Act.
As many Americans who like their health-care plans are learning they can't keep their health-care plans, the White House is trying to spin the president's oft-repeated promise as something other than an outright lie.
Even liberal publications like New York Magazine are realizing what conservatives have known since the president began making promises about ObamaCare: the Act means many will lose their health care plan and be forced to accept a worse one, which they will pay more for.
White House spokesman Jay Carney wants you to blame health insurance companies for millions of cancelled plans, but the public – and astonishingly, even the liberal media – are not fooled. Watch this "Supercut" video produced by New York Magazine to see what Obama actually said, over and over:
Source: The Daily Caller