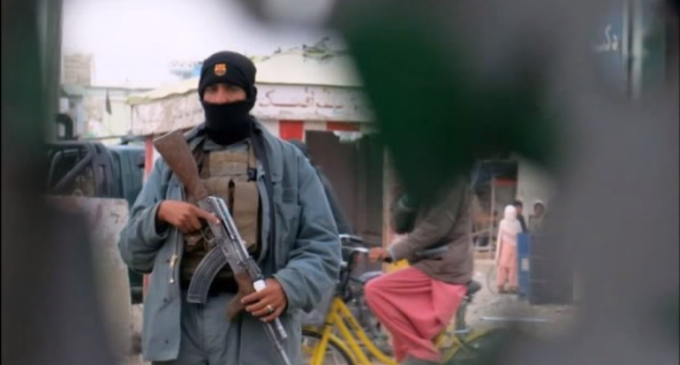 At least 46 people have been killed and six hostages, including two women and two children, have been taken during a Taliban assault on NATO-controlled Kandahar Air Field. The assault has been contained to the Airbase, but the hostage crisis continues as the Afghani military slowly moves to eliminate the five remaining militants.
Where is Barack Obama in all this?
No statements have been made since the initial attack Tuesday night, and although this was an attack on NATO forces, it does not look like Obama will take any action to address the situation. Which of course Obama wouldn't.
Barack Obama can barely be moved to lift a finger against ISIS and is no doubt content to dodge the implications of this attack and let the Afghani military resolve the situation. One wonders what a President Donald Trump would do in this situation.
Find out more about the attack on page 2.