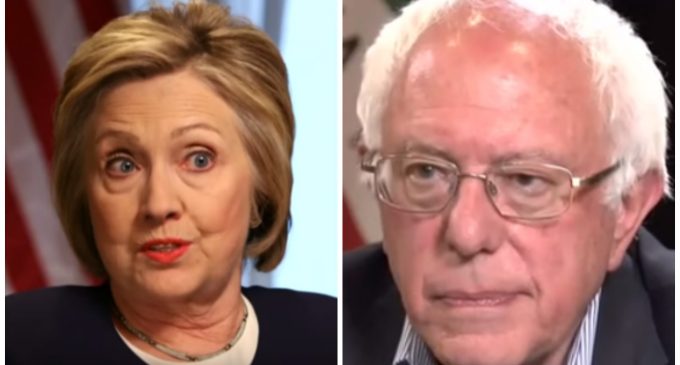 Recently leaked audio shows why Hillary Clinton is regarded as condescending and out of touch even by the people who should support her.
Newly-available audio from a private speech the Democratic candidate gave at a fundraiser in February gives us a look into how not only Hillary sees herself, but how she sees those who oppose her. As anyone could have told you, her perspective is as warped and self-serving as her policies are.
Imagining herself to fit somewhere "from the center-left to the center-right", Hillary represented herself as the only thing standing between America and her rivals Donald Trump and Bernie Sanders. Her comments about the latter's supporters, while slightly less acerbic, were nonetheless patronizing.
Claiming to empathize with the young people who supported the senator from Vermont, Hillary followed this up by saying that many of them lived "in their parents' basement" and lacked understanding of both politics and the economy.
Hear the audio for yourself on the next page: