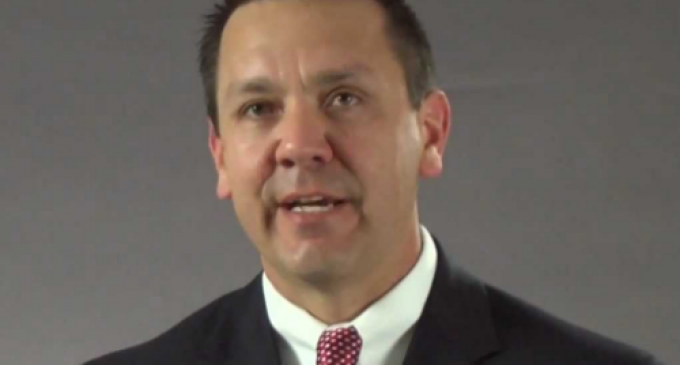 Kenton Country Prosecutor Rob Sanders said on Tuesday that there are multiple investigations into Twitter users what have made threats against Covington Catholic High School students.
"We've got multiple ongoing investigations into numerous, numerous threats," Sanders said. "There's probably a dozen law enforcement agencies, if not more involved in this — it's growing, it's spreading, there are other jurisdictions now involved in this," he added.
In a podcast interview with 700 WLW Sanders commented on Kentucky law regarding the threats against Covington Catholic: "It's called 'terroristic threatening' in Kentucky and it is a felony offense punishable by 1 to 5 years in prison to make a threat of violence to an educational institution, so everyone who makes a specific threat."
Apparently, there is quite a large number of people who are not going to like what's coming down the pike. The Kentucky prosecutor told Laura Ingraham on Wednesday that subpoenas and search warrants have already been issued against those making threats against Covington school children.
Turn the page for the interview.