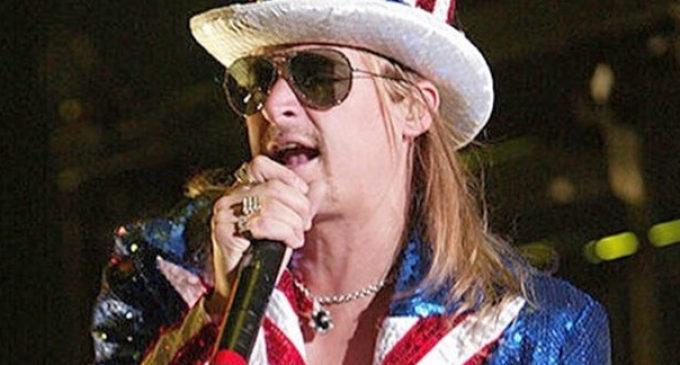 Kid Rock may not be the first person you think of when it comes to perspective Republican politicians — but he's proven himself worthy of consideration shortly after announcing his interest in a Senate campaign.
He certainly understands the political map well enough to proceed. Michigan may not be a Republican stronghold, but Donald Trump proved last year that a GOP candidate can win in the state. Kid Rock looks to be playing by Trump's winning playbook. He's a brash, unapologetic Republican celebrity who's not afraid to tell it like it is. He might also tempt the Democrats to not take the race seriously — a fatal error that caused Hillary Clinton not to campaign in the state last year.
And his efforts are already paying off. Last week, a poll showed Kid Rock as the current favorite to win the seat.
Now, he's making his next move — and it proves his savvy once again.
See what Kid Rock plans to do net on the next page: