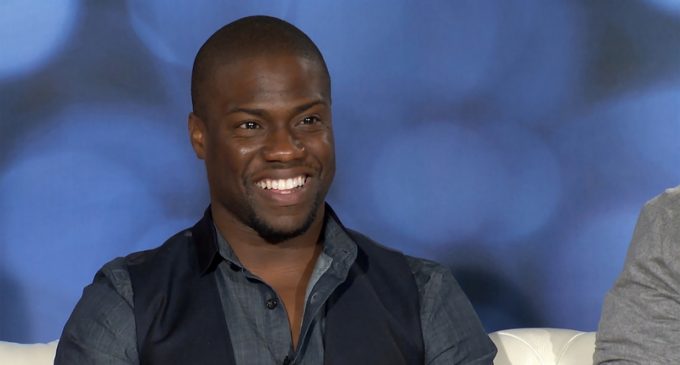 When it comes to quotes by celebrities, the best might be "Republicans buy shoes, too." The line was reportedly said by Michael Jordan when he was questioned for his lack of political activism. The meaning was pretty clear: when you get political, you lose half of your audience.
Jordan knew this in the mid-90s, but most other Hollywood celebs have failed to understand this phenomenon. Instead, most have used their platform to bash Donald Trump and push leftist politics over social media.
Comedians, in particular, can't seem to get away from politics. Most notably, Kathy Griffin recently came under intense scrutiny for a photo she shot holding a bloodied, beheaded Donald Trump.
But don't expect Kevin Hart to be the next comedian to joke about killing the president.
See what he said about alienating Trump's voters on the next page: