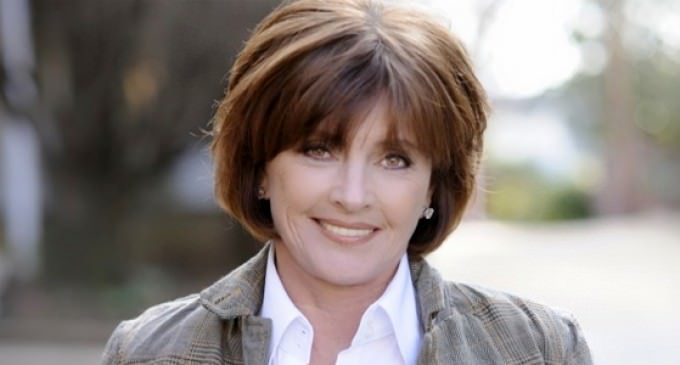 Trump has a strong female voice in his corner, helping to illuminate the kind of woman Hillary Clinton truly is.
Kathleen Willey, a victim of Bill Clinton's sexual abuse has become very vocal in what occurred back in 1993, in order to let new voters, as well as old, recall the type of woman Hillary and how she covered up her husband's indiscretions.
Willey sent an encouraging telegraph to Trump thanking him for bringing to light Hillary's role in her husband's affairs and how her behavior of intimidation toward the victims demonstrates how anti-woman she really is.
Campaigning, Hillary lashed out at Trump as having a "penchant for sexism", to which Trump tweeted a reply,  "If Hillary thinks she can unleash her husband, with his terrible record of women abuse, while playing the women's card on me, she's wrong!"
Willey is taking her story to the airwaves, print and internet so that others may be brave enough to come forward, as well as, making certain that the sins of the past will  be present in the future voting booths.   Read more on the following page.