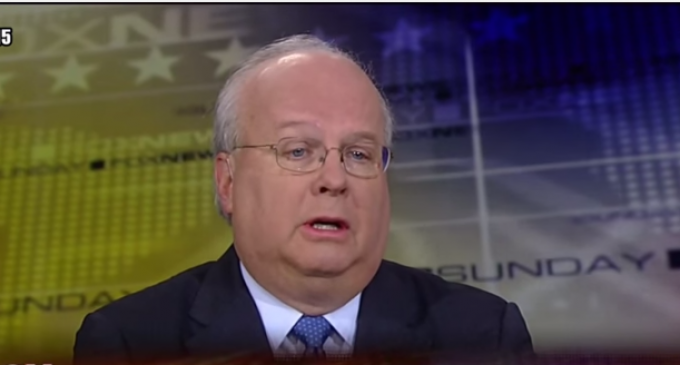 Hmmmm, is there someone around with enough ooopmh to repeal the 2nd amendment?
Rove show us once again how the Republican party is to overrun with RINOs that there is no real difference between the left and the right any longer. Parties have changed so much that if JFK were around today he would probably be considered a far-right extremist.
Now, we have RINO Rove appearing to cry for 'someone' to eviscerate our Constitutional rights to bearing arms.
MOVE TO NEXT PAGE FOR VIDEO: