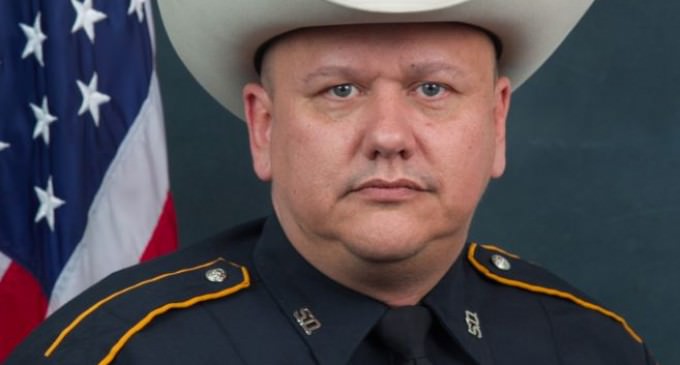 Is it just me or are the hateful bigots getting bolder and stupider?
To tweet something, to post on Facebook or Instagram one's racists thoughts and not think about the repercussions is asinine.  Jaxi West, a life coach in Florida, tweeted this heinous thought, after Texas Deputy, Darren Goforth's execution style murder: "is what justice looks like".
Go to page two to read the full tweet.