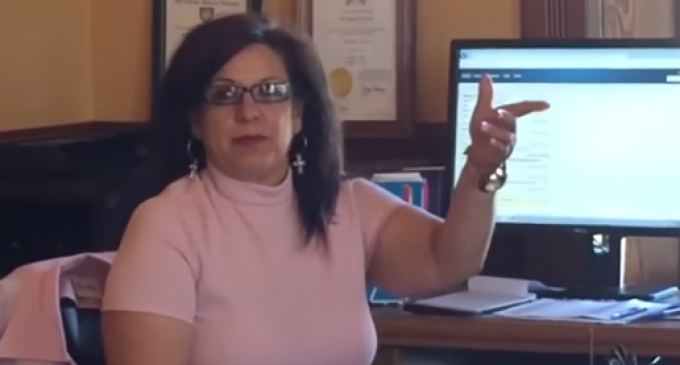 Procedure, according to Presidio County Judge Cindrela Guevara, is not going to the scene of deceased Supreme Court Justices and instead declaring them dead over the phone.
That's procedure? Perhaps it is normal procedure for Joe Schmo of Whoknowswhereville, but not for a sitting Justice of the Supreme Court, where monumental decisions must be made due to his passing.
David Knight, of InfoWars Nightly News, went to Judge Guevara's chambers to ask her about her part in what appears to be a cover up of Justice Scalia's death, she dismissed his line of questions and turned her back on him.
Knight entered her courtroom and said, "Hi judge, I had a quick question.  I had a couple of questions going back and forth between the sheriff.  I wasn't really clear on how the Federal Marshall were involved.  The Press reports that I have seen are conversations back and forth between you  and the sheriff, but I was trying to tie down a timeline to who was involved and what point who made the decision not to do an autopsy.  Is that something the Federal Marshall's were involved in?"
The Judge's response and video are available on the next page.