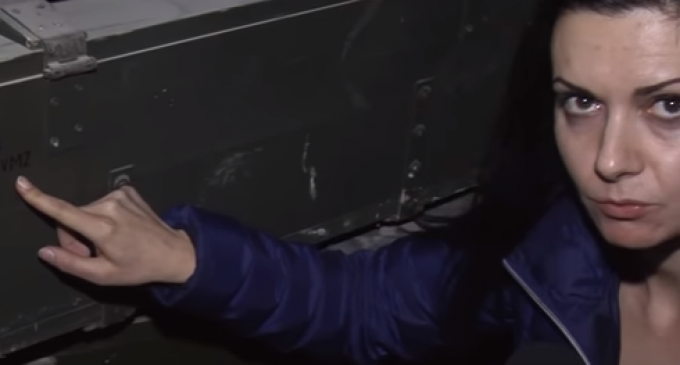 For several years now, a story the mainstream media won't touch continues to reverberate internationally. While the Obama administration and the Central Intelligence Agency (CIA) ran a program to train and arm Syrian rebels in the war against the Assad regime, allegations floated around that the arms shipments were ending up in the hands of groups like ISIS and Al Qaeda.
A Bulgarian female journalist undertook a months-long investigation, including traveling to war-torn Syria, to uncover the covert weapons shipment network. Apparently, for some time, diplomatic flights originating in Eastern Europe and the Caucuses carried the weapons to the terror groups.
This story should have been a worldwide sensation, but it never surfaced in the United States other than in allegations in social media.
On the next page, learn the heavy price the reporter paid for her intrepid work, her treatment by the Bulgarian government, and the shocking details of what American taxpayers have been funding without their knowledge or consent, or even congressional oversight.