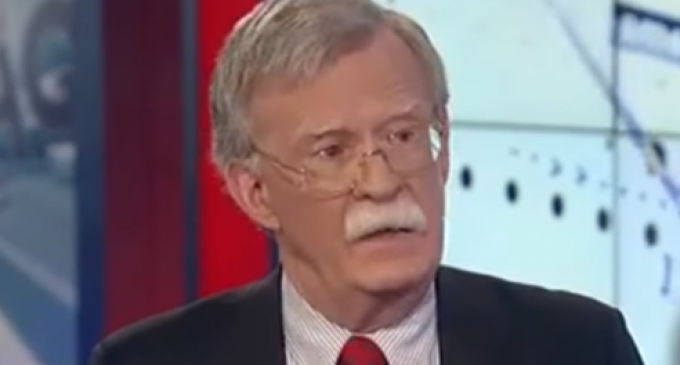 We're all familiar with what a "false flag" is, right?  This would be an event staged by one government, typically a violent event, and configured to place the blame on another government.  Sometimes a government will commit this offense against its own people while blaming it on a target country to further inflame passions.  False-flags have been used throughout history, including by the US government.
It's obvious that Mr. Obama is profoundly unhappy with the result of the presidential election.  His legacy, what there is of it, is going to get trashed.  His executive orders and going to be overturned, and his legislative initiatives largely reversed.  So what's a leftist, former community agitator to do?  Create all the problems for your successor that you can.
None other than former Congressman Ron Paul has suggested that Obama might try a false-flag deception to discredit Mr. Trump.  Could the current allegations of Russian hacking of DNC emails be that false-flag or, part of a larger one?
More on this story on page two.