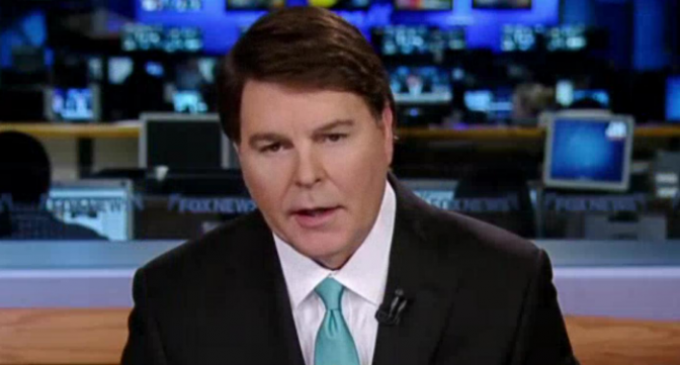 Donald Trump is in a bit of political trouble thanks to the special council appointed to investigate his campaign's interactions with Russian agents.
The trouble has nothing to do with Trump's involvement with Kremlin. As far as anyone can tell, he had no involvement with the Russians at all — which is why former FBI Director James Comey admitted that Trump himself is not under investigation for collusion.
Trump's real troubles come from the flak he's gotten for firing the universally-unpopular Comey. Critics claimed that the decision was made because Comey was investigating Trump, something that Comey directly contradicted in his testimony, but the allegations still led to the formation of the special council.
Now, evidence has emerged that suggests that the special council is being staffed almost exclusively by Democrat donors. But considering Trump is in this situation because he fired an investigator, he can't really risk doing it again — even if he has the right.
So Fox News' Gregg Jarrett has a different solution. See it on the next page: