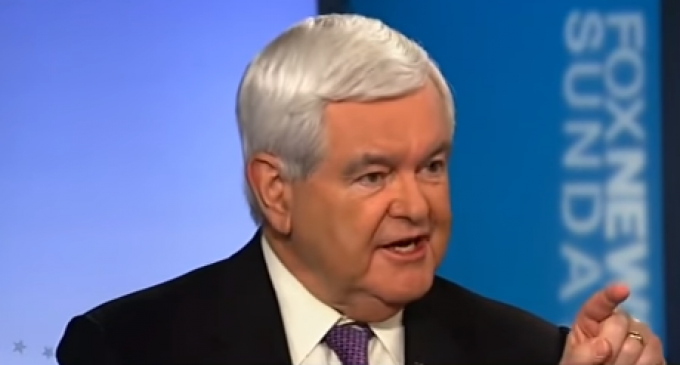 One month ago, Robert Mueller was appointed as head of a special council in charge of investigation allegations of Russian interference in the 2016 election. When the announcement was made, politicians on both sides of the aisle lauded the man's reputation — despite a bit of baggage Mueller brought to the table.
Former Speaker of the House Newt Gingrich, for instance, called Mueller a "superb choice."
Robert Mueller is superb choice to be special counsel. His reputation is impeccable for honesty and integrity. Media should now calm down

— Newt Gingrich (@newtgingrich) May 18, 2017
But now Gingrich is changing his tune. Now, he thinks Republicans would be delusional if they support Mueller. Many are calling Gingrich a hypocrite, but its Mueller who seems to be taking political sides during his supposedly nonpartisan investigation.
See what sparked that abrupt about-face on the next page: